About me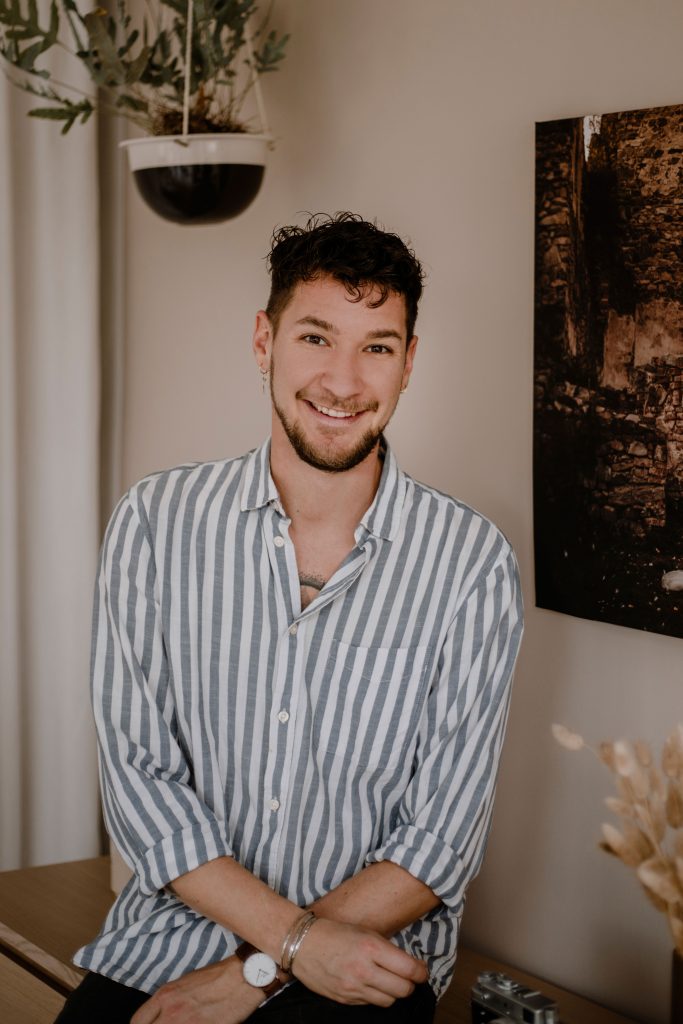 Hello, dear ones!
I am pleased that you dropped by and welcome you on my homepage.
My name ist Patrick, I´m nearly thirty, live and work in southern Lower Austria.
I´ve nearly spent half of my life – with great passion – as a photographer after having made a conventional apprenticeship.
After a certain time I decided to realise my potential and founded my own small business including a portrait studio.
Soon I noticed that particularly weddings are the events that fascinate and affect me most.
All the amusing, heartwarming, exciting and moving moments of such an event keep me going – I must admit, I´m absolutely crazy about weddings!
That is surely the reason why you visited my wedding photography homepage – here you can have a look at my work and the services I offer.
I hope you like what I do – enjoy it, be inspired and it would be great if we met face-to-face.
Yours,
Patrick – Mr.Right